Basic Info
Last Login:
December 27, 2020
Member Since:
December 21, 2019
Membership:
Registered User
Orientation:
unfortunately i am straight
Occupation:
im not a wage-slave (yet)
About Me
Hiii! this site is super dead but hopefully more people will join soon! i really dig old web aesthetics and like the myspace feel this site has. if u wanna know more about me, feel free to add or message me.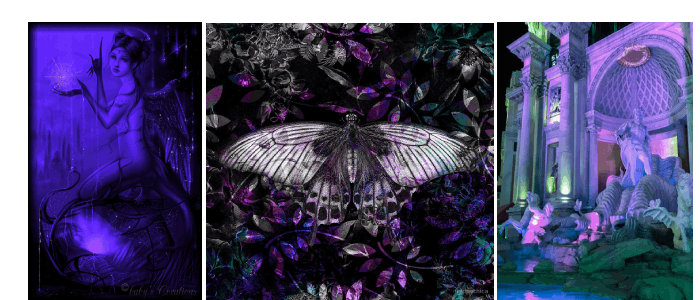 Movies
Beach Babes From Beyond (1993)
Books
dont read often cuz im daft