Wanderer744's Blurbs
About me: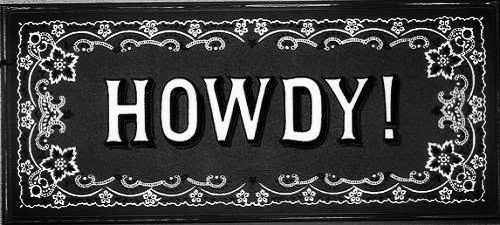 WELCOME TO MY PROFILE!!
I am a widower. I was happily married for 42 years to my wonderful Cat (Catherine). Not a day goes by that I don't think about her.

I am a wanderer of sorts. For many years I made my living as a long haul truck driver. Since I was away from home for much of the time, I am sure Cat felt like a single parent raising our two sons.

I am here to make friends and have fun. Also, to try my hand at a bit of writing. I am NOT a writer, so watch out.

What I am NOT here for is romance. I will not give you my address or phone number, so don't ask. And dear ladies, please do not send me any nude photos. Also, if your profile is set to private don't expect me to accept your friend request.

"I was born under a wandering star...."

Who i'd like to meet :
Wall Comment: #1212