pedantic pedestrian's Blurbs
About me:
Minty the Pedantic Pedestrian (for it is he) is a graphic artist and webjockey by persuasion and an experimental musician by inclination. One who is prone to making incredibly strange music such as this... Read all about it over here

"PPvXT I: Chthonic Boom" (full album)
"PPvXT II: Byte Sighs" (full album)
Who i'd like to meet :
All you wunnerful wunnerful people out there.
Link: #1926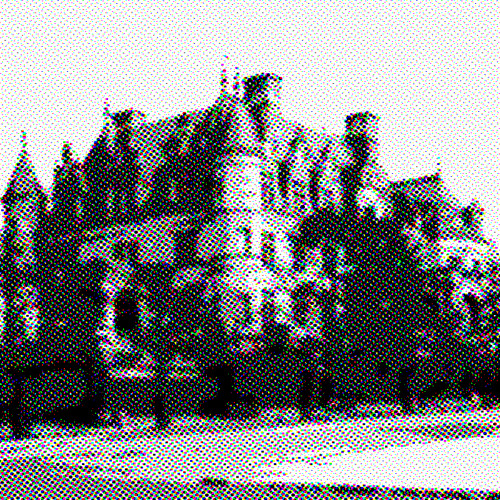 Hotel Pandora by Pedantic Pedestrian
A wee piece of 'chamber music' I tossed off in the early hours, using some generative software, a couple of VST instruments and a whole mess o' WAV editing! A Quartet For The End Of Breakfasttime, if ...